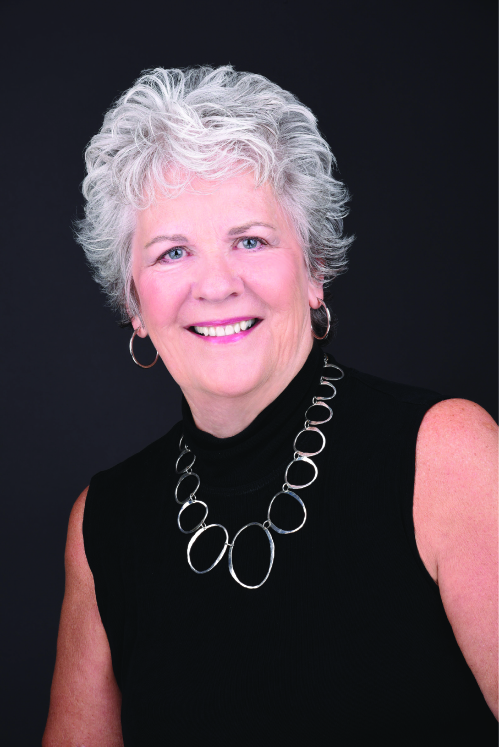 My name is Jackie Harvey.
I didn't set out to be an internationally-recognized expert on women's health.
I was an accountant, wife to Gerry, and mother to 7 wonderful kids.
But, when my body began to betray me, and traditional medicine recommended surgery, God moved me in a whole new direction.
I believe it saved my life, my daughter's lives, and the lives of countless other women, many of whom have joined this cause.
After conducting countless radio & television shows, and "Let's Talk About Hormones," seminars all over North America, we have developed a growing community of strong, wellness-minded women.
I've helped, encourage, and facilitated non-invasive saliva testing for thousands of women over the last 20 years.
I have worked with formulation experts to design the most effective combination of supplements to support hormone balance and general wellness.
Our Closed Facebook group is dedicated to supporting you in your movement towards a more balanced and healthy life.
This site and our YouTube channel are many of the things I have learned.